Pet Wellness Care
We realize that your pet is like a member of your family, and you want the best possible care.
Pet Boarding
Your pets will receive secure, pleasant boarding care from us.
Pet Surgery
Our certified doctors will provide your pet with the best surgical care.
About Highway 58 Animal Hospital
Highway 58 Animal Hospital was established in 1977 by Dr. Lebron Brock. In 2000, Dr. Brock hired Dr. Shane Whitaker, who became a partner in the hospital in 2005. The practice grew through the loyalty of pet owners in Chattanooga and the surrounding communities of Hixson, Harrison, and Ooltewah. In October 2014, Dr. Brock and Dr. Whitaker opened a new state-of-the-art facility.
Stay connected to
your pet's health.
Manage your pet's health with a simple, clear, and easy to use app. A direct connection between you, your pets, and your favorite vet. You must have your email address on file with us to get this service. If you have already set up an online account through our pet portal, you can use the same login information for accessing the service.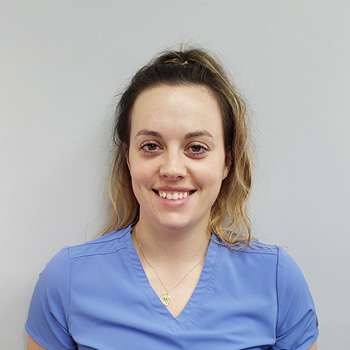 Meet Our Veterinary Staff
Our veterinary team at Highway 58 Animal Hospital will take the time necessary to provide the most skilled care by utilizing cutting-edge methods. We give your pets the best care possible with trustworthy abilities and kind touch, just as we would our own.
Thank you for all your kind words.
Your kind words mean the world to us, and we're so thankful that you've taken the time to provide us with feedback.
The customer service is excellent. They are always so gentle with my fur babies, and I always take great care of them. My dogs always respond well when they arrive and are very comfortable with the staff. I have no complaints.
I had a minor emergency; even though it was walk-in clinic hours, we got in quickly. I was given my options and an estimate. They took excellent care of my pup, and always do. So happy with the care.